Your one source for all of your landscaping needs

Have a Question? E-Mail: martin.ashley1976@gmail.com

Tel: # (863) 314-4446 Sebring, FL. 33875

*** Please tell us about yourself and fill out the form at the bottom ***


* A Fully Licensed & Insured Irrigation Contractor Servicing all of the Leading Brands in Lawn Irrigation Products *

Thank you for visiting our new Internet site. As an up-to-date

business, we want to give you the opportunity to stay in touch with our

company and the services we offer. A new content management system will

enable us to always stay informed with any problems you may have with your

sprinkler system. There is also an e-mail page for any questions you may have,

or for just scheduling repairs .

Irrigation systems are a great investment for your residential or commercial property.

In addition, irrigation systems provide more efficient water usage. An automatic irrigation

system will provide your landscape with the proper amount of water and ensure regular

watering of your lawn, which is very important for stress and disease control. Irrigation

systems are the best way to ensure your lawn and landscape is always looking its best and

never stressed due to lack of water. Our Irrigation systems keep your outdoor area

protected and looking its best all year long.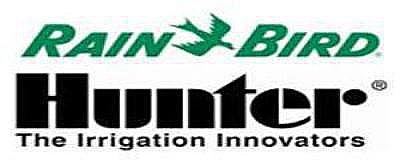 Well Drilling, Pumps, Lawn and Landscaping services

Better Than Rain Irrigation Inc. will help you design your new fully

automatic irrigation system or renovate your existing one. We install residential

and commercial systems and repair all types including systems for subdivisions and

sports complexes.

Contact us at: martin.ashley1976@gmail.com for our complete new

system design and installation service as well as are repair services for your

existing irrigation system with the option of our popular preventative maintenance

programs. If you are not familiar with our company and your first contact with us is online,

we would be pleased to hear from you! Please let us know what your needs and questions

are, we will be more than happy to help.

A Fully Licensed & Insured Contractor Servicing all the Leading Brands in Lawn Irrigation Products and always Guaranteed

We would like to hear from you.